If your current work situation is confined to on-premise SharePoint, don't let circumstance turn you into a dinosaur! Pop up out of your gopher hole (or cube wall) and stay up to date or become familiar with how to work in Azure.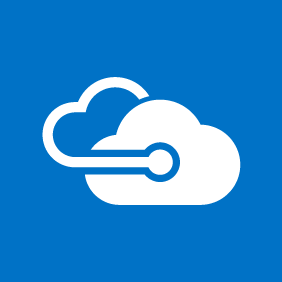 Microsoft's Cloud Solution Architect, Joachim Hafner, has prepared a concise 100-page guide on consuming and managing Azure-based services: Azure Onboarding Guide for IT Organizations.
Even if you don't read it now, download a copy to read later. Your continuing SharePoint career depends on your familiarity with Microsoft's Cloud.
Don't get left behind or your new nickname will be "Rex" (short for "T-Rex").