One of SharePoint 2013's advancements was the integration of FAST for SharePoint 2010 into the main architecture.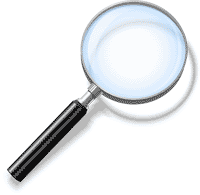 Those of you who built SP 2010 + FAST recognize the bolt-on arrangement that had a major weakness – moving data between the FAST and SharePoint engines was constrained by essentially one connection. When that locked up, you had little chance to recover without a reboot somewhere.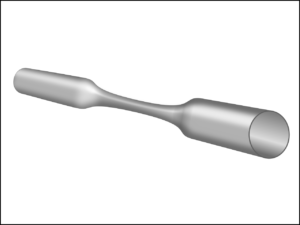 This was improved considerably in SharePoint 2013, but not eliminated. The crawl servers are still vulnerable when they have a lot of work to do.
Here's a great post from the Reality Tech folks titled, "Running SharePoint 2013 search within a limited RAM footprint." It describes how to make the most of a memory-modest SP 2013 server in a Search role. Enjoy!